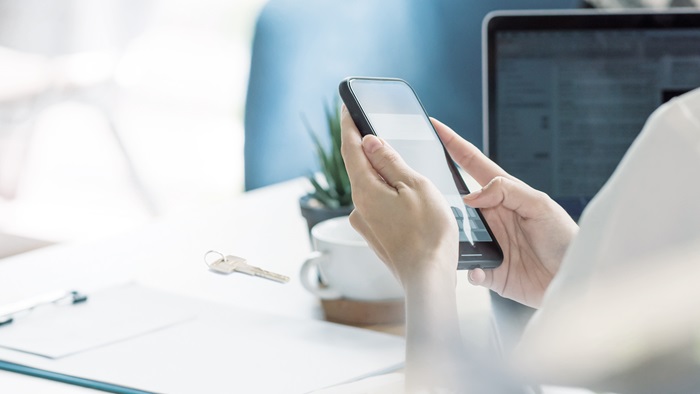 In the unprecedented context of the health crisis that has been affecting the whole world for several months, the different divisions and companies of Sfpi Group have shown agility in adapting their activity and providing concrete solutions to their customers and their employees.

A look back at these initiatives developed by several companies within the Group :

Delta Neu, a company specialising in air treatment, offers a modular solution that enables an environment to be cleaned up very quickly in order to take care of a contaminated person.
Watch this short video report from France 3 Hauts-de-France to learn more (French)

DOM Security, manufacturer of mechanical, electronic and industrial security systems, offers some of its interlocking solutions connected with innovative anti-microbial coatings. The company thus remains faithful to its primary vocation, "the security of goods and people without compromise".
Read this news to find out more

Omnitech Security, an expert publisher of security systems, has strengthened its access control solutions by integrating thermographic camera technology to minimize risks and protect users.
Read this news to learn more (French)

Through these actions and the actions to come, Sfpi Group is particularly committed to the promotion of industrial responsibility, which is more important than ever at this particular time.