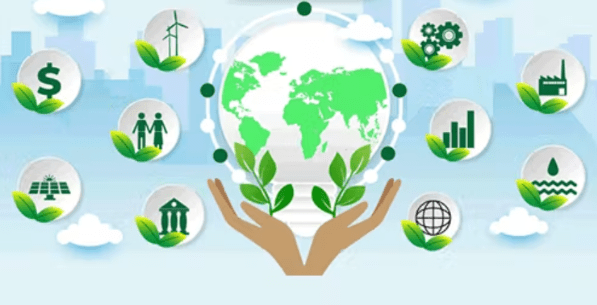 For Sfpi Group, it is essential to share common values and to work around a coherent project.

The group is a homogeneous and resilient group of European companies specialized in the industry of protection of people, goods and the environment.

A European company with a global vocation, with the ambition to pursue its internationalization in order to export its products and services in Europe and throughout the world. With a long-term strategic vision, the group implements its methods of management, management and development of know-how in more than fifty companies.

The main cardinal is responsibility, the key notion around which the group's transformation is developing.

Inscribed in the DNA of the group's founders and managers, the ambition is to become a leader in industrial responsibility. This is a behavior that enables a company and its employees to be efficient while guaranteeing the protection of people, property and the environment.

The group is thus impelling this principle of industrial responsibility in all its activities and is initiating a transformation process based on four dimensions.

Commercial responsibility to deepen customer knowledge and culture at all levels in order to improve customer satisfaction

Managerial responsibility, to strengthen the role of managers, giving them skills and tools to improve talent retention and anticipate team turnover. Within this axis, we are committed to improving the quality of life at work for our employees..

Environmental responsibility, in order to become a more environmentally efficient group and to meet current ecological expectations by reducing the carbon footprint of our customers' activities and production sites, in parts.

Finally, financial responsibility, to build standards, tools and common reference frameworks and to continue to build sustainable growth for all stakeholders while reducing risks.

This principle of responsibility is closely linked to the group's three values: Consistency, Integrity and Loyalty.