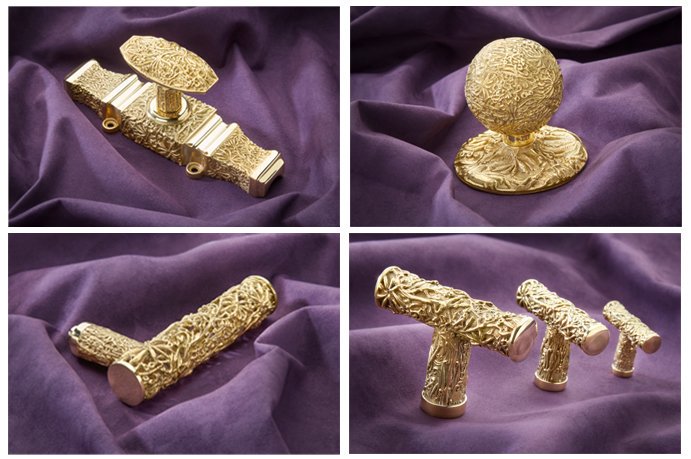 In April 2019, Fontaine joined forces with decorator Jean Boggio to create a contemporary and unique collection of decorative locks. Founded in 1740, FONTAINE has an international reputation for decorative locksmithing "à la française".
Find all the details of the collections on the website http://www.decofontaine-paris.com/fr/.
And download the press release here.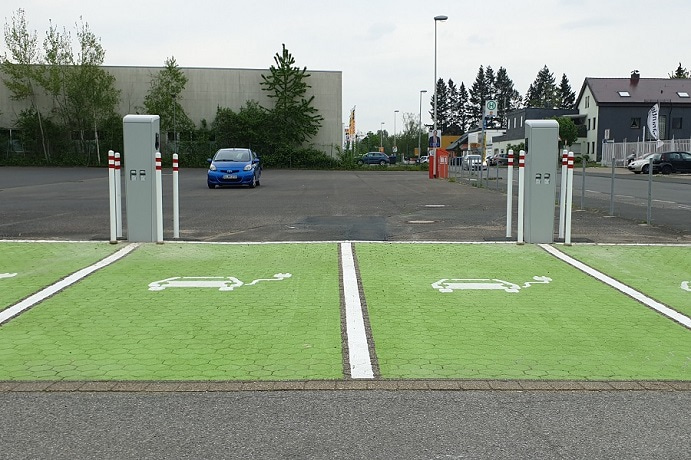 Also noteworthy within the DOM division, DOM NL, DOM UK and DOM Germany created parking spaces for hybrid or electric vehicles for our customers and employees during the first half of 2019. Everyone at their own level can contribute to reducing greenhouse gas emissions.