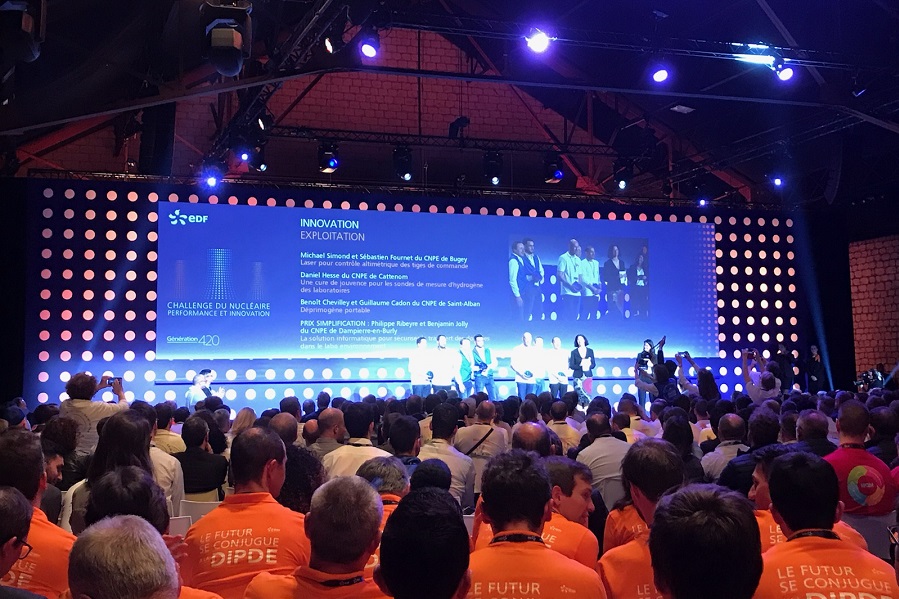 After winning a first award last November, DELTA NEU's CYCLAIR 300® won a new award at the beginning of this year for the same device.

Winner of the "PPites" Trophies with 10 other partners among over 130 projects initially selected, CYCLAIR 300® was awarded in the 2019 Performance and Innovation Challenge from EDF's Nuclear Generation Division.

This new prize highlights the exemplary achievements of the NEU-JKF division, an optimal combination of cost, quality of service and improved efficiency.